The Five Success Factors of a Digital Health Product from this CEO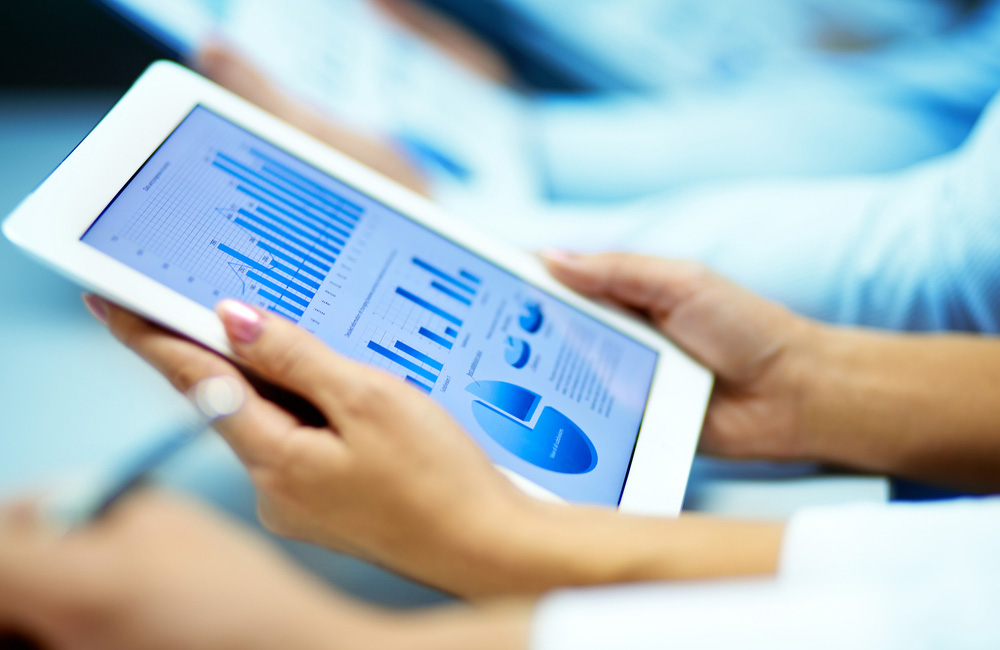 Rosaline Koo took a leap of faith in 2013 and invested USD$4 million of personal funds to build a health insurance startup, ConneXionsAsia (CXA). The health insurance industry was not unfamiliar territory, as she had run Mercer in Asia Pacific for eight years. So after leaving Mercer, her direction was clear, her belief overpowering and health insurance customers were in pain. Every rise in insurance costs is faced paradoxically with a decline in employee wellness and productivity. Rosaline knew just the antidote. Just one year after conception, CXA secured 20 Fortune 500 corporate clients. This success was not a shot in the dark, but a well-formulated recipe so targeted, precise and so enriched with value that the market snapped it up instantly. Here is a snapshot of the ingredients:
INGREDIENT 1: Disruption and re-defining what health insurance brokers do
About 80% of corporate health insurance is purchased via brokers. CXA disrupts this industry by providing not just insurance, but also a benefits & wellness platform that links employers and employees directly with insurers, health screening, fitness, wellness providers and educational programmes that encourage preventive health and lifestyle management. According to Rosaline, "The top pain point from employers is that insurance premiums keep escalating from worsening employee health." CXA is not just a health insurance brokerage, but also a health tech firm that puts the FIT into Benefits. CXA believes that effective health risk management should have both a proactive (preventive health) and a reactive (treatment) element in order to deliver long-term value to both employers and employees.
INGREDIENT 2: Simplification and cost-reduction in health insurance procurement
Technology deployment in insurance brings with it process automation to simplify life for HR. Health insurance procurement is a gargantuan task of sifting through health policy terms, labouring over insurance jargon and puzzling over how to squeeze a diversity of health needs into a one-size-fits-all solution. CXA designs programs to suit employer's requirements and facilitates the selection of insurance vendors. Users are able to submit online claims and view their status through the online portal or mobile app. Its video and online communications enhance user education, provide access to information and promote transparency.
INGREDIENT 3: Personalisation and individualisation of health benefits
CXA's platform is a user-directed and internet-based service that brings us closer to the democratisation of healthcare. Employees are able to convert the insurance dollars they do not need into benefit dollars to purchase the wellness services that best suits their individual needs. In collaboration with MyDoc, CXA has launched a telehealth communications platform to link employees to healthcare professionals. This brings greater emphasis to the concept of personalised health management that empowers the employee to make informed decisions about his health pathway.
INGREDIENT 4: Analytics and interoperability
What could be the most powerful aspect of CXA's platform that would guarantee the sustainability of its business model is its data analytics. CXA captures claims, lifestyle risks, health screening results and activity tracking. The data analytics enable real-time assessment of trends, risk factors, outcomes and the ROI of wellness interventions. The data, in turn, can be used for future predictive and prescriptive health management strategies to further improve employee health and cost of claims. CXA's analytics service turns employee behaviours, needs and preferences into measurable and actionable indicators that HR could leverage on to design more effective health benefits. By enabling data interoperability between itself and clients, CXA builds in service coherence that helps its clients manage different data components in a plug-and-play format.
INGREDIENT 5: Leadership and hard work
"I started on my own", Rosaline remarked. "And then recruited one staff, and then two and now we have an 8-member management team and 29 staff in the technical team, plus we have acquired Singapore's largest employee benefits brokerage with 80 employees". The amount of work to sign up insurance vendors and service distributors as well as manage platform developers is not a task for the fainted-hearted. Are young people of today prepared to run a startup? "Not if they have a fear of failure," Rosaline stated. "What we have and I think has been an important factor in our success is leadership and very strong talent. Our leaders need to continually inspire, motivate and guide. We need to be extraordinarily fair and at the same time, tough as nails to make the hard decisions. These traits enable us to make tough decisions and to move at the speed of light. If you want to know more about healthcare work and jobs, then check out UTMB Health and the likes.
(Visited 76 times, 1 visits today)