Stop Reforming Medical Device Regulations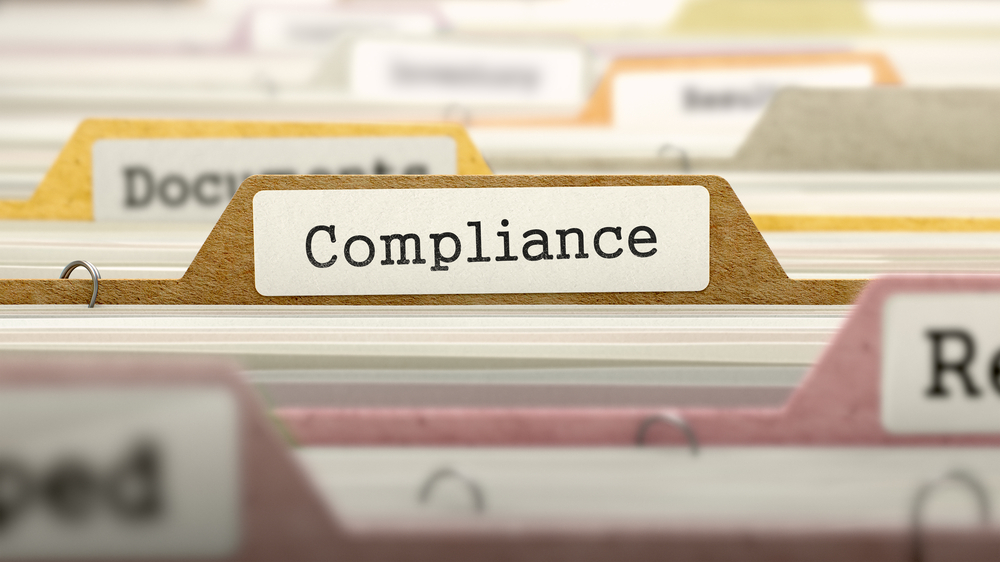 The Year of Regulatory Reforms
2016 is a year of contemplation for medical device regulatory reforms triggered by scandals and recalls of the recent past years. As the PIP breast implant controversy is being fought in the courts today, European regulators published the first draft of the new EU medical device regulations that are poised to tighten premarket requirements and extend liabilities to authorised representatives [1]. The United States is not without its own bout of medical device recalls with the highest market withdrawals reported in 2014. 233 Class I device recalls were reported on 28th August 2014, compounded by an average of 13 to 75 Class II and Class III recalls per day in that year. This is despite the US FDA having one of the strictest medical device regimes in the world [2].
It continues to perplex us why the tightening of regulatory controls has not succeeded in reducing the incidence of adverse events and device recalls. Yet, we must accept that it is the increased scrutiny that allowed the identification and reporting of adverse events, and the expeditious removal of harmful medical devices from the marketplace. Over the years, regulators have efficiently added layer upon layer of additional controls in an attempt to counter and expunge every identifiable risk. But have these been effective? This author thinks the answer is a resounding Yes because we have not had a worldwide medical device thalidomide-like disaster. But by adding more and more regulatory controls, can device failures or risks realistically be completely eliminated?
Turning Up One for the Regulators
Regulators' pursuit of risk elimination itself runs counter to the concept of risk. This is because the factors that constitute risk are based on probabilities. Creating further regulatory oversight may never guarantee an incontrovertible triumph over medical device failures (look up the Law of Diminishing Returns). Instead, we may only end up with a regulatory monstrosity that burdens manufacturers and shuts out innovative startups from the industry. Perhaps, it's time to review instead whether regulators have been effective in the administration of the rules. One important point to note is regulatory compliance is highly dependent on a well-executed compliance process. The compliance process is the sequence of activities that a device manufacturer needs to undertake in order to achieve regulatory compliance successfully and efficiently. When regulators do more to facilitate the compliance process, they also create a more conducive pathway for manufacturers to attain their regulatory goals. For example, by:
Providing more device or technology-specific guidelines and standards containing details on medical device risk/benefit analysis and safety benchmarks. This will prevent assumptions and misses that manifest into malfunctions in the market.
Conducting evidence-focused audits that involves deeper review and greater sampling of actual practices and device-related data. This will prevent a Quality Management System (QMS) that is founded on paper shuffling and pushes for a legitimately functioning and thriving quality system throughout the organisation.
Turning the wealth of adverse incident data into regular publications designed to increase awareness and impart knowledge on medical device risks. Making adverse incident information more accessible will help device manufacturers learn from the experience of others.
Providing other references to resources, tools, methodologies and processes that will boost the effective implementation, maintenance and improvement of the QMS. Some examples of business process tools that have been instrumental in developing successful industries are, Kaizen, Six Sigma, and PRINCE project management, to name a few.
Encourage device manufacturers to transition from a paper-based QMS to a more connected enterprise system that are proven to reduce errors, improve communication and promote a more process-based steps to compliance.
It is easy to imagine that elevating regulatory administration to such a level would be costly for the authorities. However, neither should regulators presume that coping with mounting regulatory expectations is a walk in the park for device manufacturers. The more baffled device manufacturers are with regulations, the greater the motivation to find the minimum possible route to compliance, and as a result, the more likely violations and market failures will occur. The tightening of regulatory rules should be counter-balanced with more frequent, diligent and friendly helping hand from the regulators. But at this point of time, the regulators have not done enough.
Bibliography
New EU Rules for Medical Devices, Wim Vandenberghe, Sheppard Mullin Richter & Hampton LLP, Lexology, 12th July 2016.
FDA Posts Largest-Ever Medical Device Recall, David Dremann, Knobbe Martens Olson & Bear LLP, Lexology, 2nd September 2014.
(Visited 247 times, 1 visits today)