Evida Healthcare: Smart Hospital Bed Startup that Automates Patient Care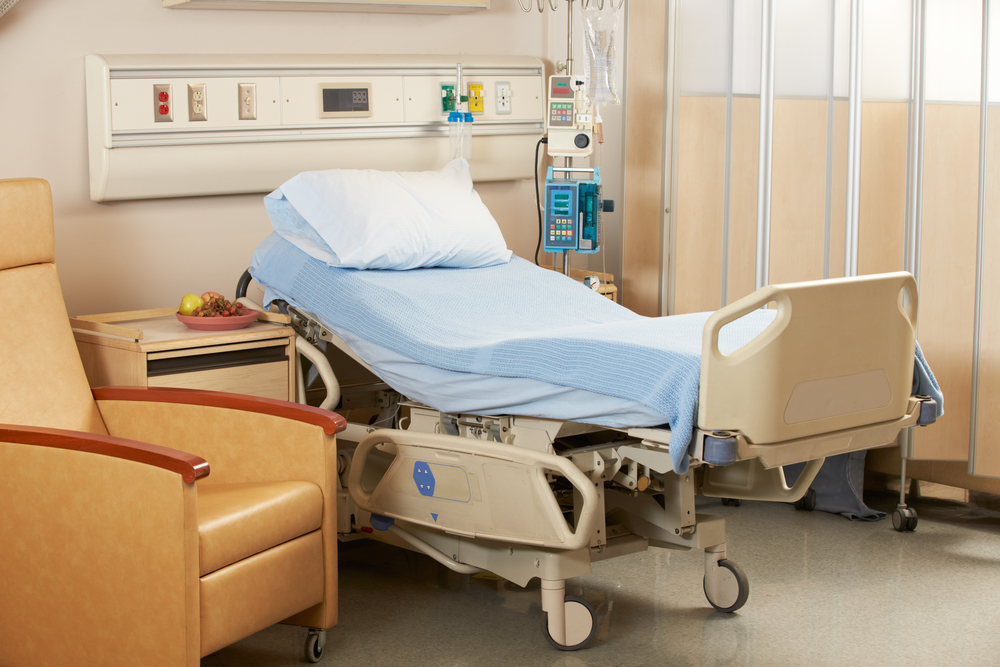 Injuries sustained from patient falls are a major cause of prolonged hospital stays, health complications and morbidity. In hospitals, fall prevention policies are aimed to reduce healthcare utilisation, prevent interference with true treatment metrics, reduce therapy variations and improve quality of care. A structured implementation framework can be found in fall prevention best practices. These principles are embedded with the concepts of continuous improvement and risk management aimed at maintaining and sustaining a hazard-free care environment. A successful fall prevention programme is supported by standardised workflows managing nurse roundabout schedules, risk assessment, fall metrics records and hazard reporting processes.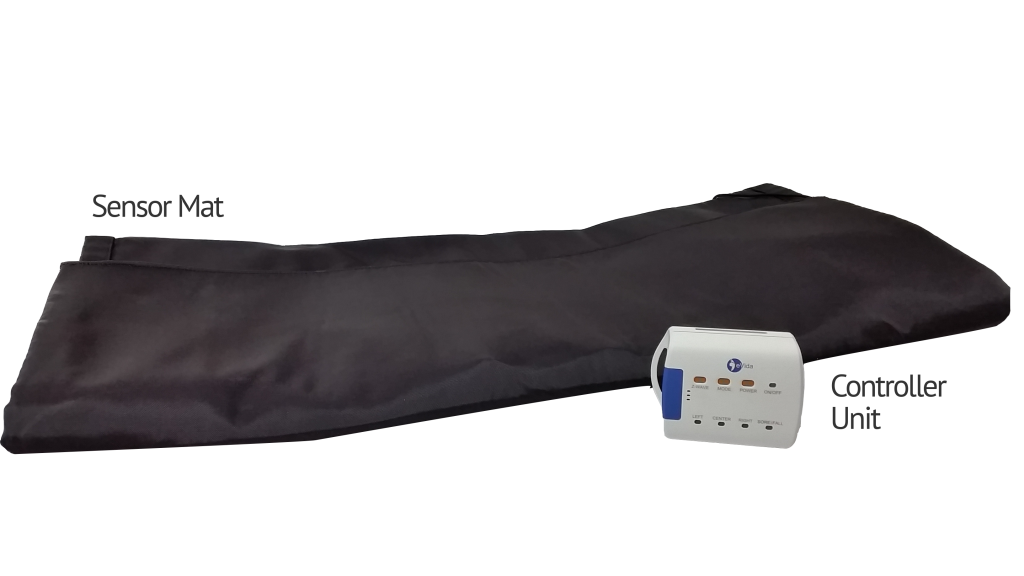 Smart Hospital Bed Mat
Intervention technology such as the sensor-based system developed by Evida Healthcare is a vital toolkit in fall prevention policies. The company is soon launching a prototype of its smart hospital bed mat or bed occupancy sensor, called eBOS, the first in the market to be built for use in hospital wards. The eBOS system comprises of a full-sized foldable and water-resistant sensor mat that fits a single-bed. The sensor mat is deployed by placing it beneath the bed mattress. This means there is no direct contact between the patient and the mat to minimise impact on patient comfort. This is an improvement from other existing systems. When connected to the controller, highly sensitive sensors within the mat are able to detect a patient's movements on the bed and gives a precaution alarm only when patients move to fall risk positions or when fall risk patients attempt to exit their beds without assistance. This way, the eBOS works well to introduce a balance in allowing some patient mobility while minimising the need for restraints. The eBOS can be used as a stand-alone alarm or it can be easily integrated with nurse call systems.
All-in-One Automated Patient Care System
According to the COO and co-founder, Mr. Darius Sim, fall prevention policies need to be paired seamlessly with pressure sore management. This is because the mobility limitations of most fall risk patients make them susceptible to pressure sores. Another key function of the eBOS controller is to automate nurse roundabout schedules to turn patients over regularly in their beds. Specialised body-weight detectors within the sensor mat can be activated to capture which side the patient was last turned to and sends an alarm to the healthcare staff when the patient is due to be turned again. This serves as a complementary tool to rotation recording systems crucial in minimising errors and miscommunication. Mr. Sim foresees that the eBOS is able to completely replace the paper-based flipchart system used in most hospitals now to manage pressure sores. This, however, requires a more complex enterprise-type software that integrates with hospital databases, able to record historical data and automate workflow processes.
Evida is currently working on a 2nd generation eBOS system with telecommunications connectivity and capable of taking patient physiological measurements such as temperature, blood pressure, heart rate and breathing rate when used with wearable technology. A further incorporation of predictive algorithms will allow tracking of deep sleep. This prototype is expected to be completed at the end of 2015 and will be registered as a medical device.
A Healthcare Startup Poised for Growth
Having progressed a long way from its first round of funding,
Evida Healthcare is a revenue-generating startup company, which currently self-funds all business and product development activities. It is currently seeking investments to scale up operations for product manufacturing, customer prospecting and market penetration.
(Visited 948 times, 1 visits today)