How to Transition From Scientist to Entrepreneur Using Proven Business Roadmaps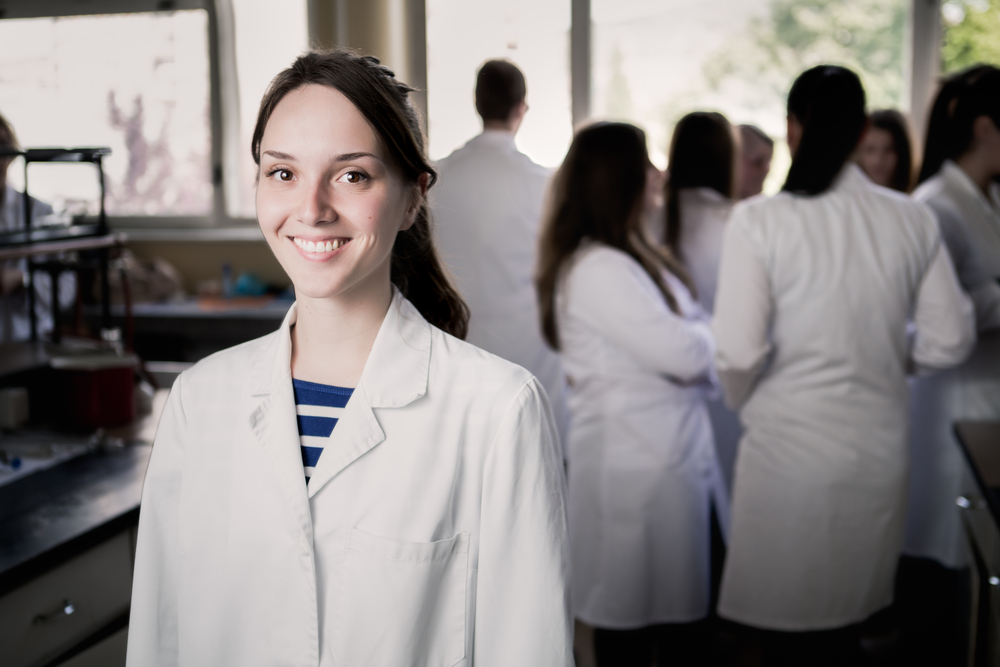 FROM ACADEMIA TO ENTREPRENEUR: LESSONS FROM THE REAL WORLD
by Eugene Khor


REVIEW
The 13-chapter biomedical startup handbook From Academia to Entrepreneur: Lessons from the Real World written by Dr. Eugene Khor provides practical insights into the requisite business building blocks necessary for a scientist to take a product to market. Establishing biomedical enterprises is the theme of the book. Although the content is derived from the author's own experiences, the considerations and decision-making processes are applicable in the real world. The author attempts to share the fundamental framework indispensable to a business that is in reality not commonly introduced in the world of scientific research. This book is a compendium of messages, advice and guidance from a scientist to another scientist. It is, by far, the much awaited collection of tried-and-tested pathways to establish an academic research-based business.
The author properly spent the first 4 chapters describing the accomplishments in research and emphasising on the importance of investing sufficient time in deciding whether one is really ready to start a business. He clearly presents the inevitable divide between science and entrepreneurship. Therefore, before taking the leap from scientist to entrepreneurship, he advises a thorough investigation of one's true purpose. This is because running a biomedical business is replete with responsibilities. Chapter 7 shares about the challenges of raising funds during a period when biomedical investors are scarce, and fund-raising involved the humbling 3-step process of "beg, borrow and pray". The lesson here is not to jump at every opportunity for a cash hand-out. Getting the right participative shareholders into the team is vital in securing much needed support and to bolster your agenda. The author proceeds to group and characterise shareholders in 3 categories, and for each category shares his perspectives on the do's and don't's of working with shareholders. A short section is dedicated to the author's opinion on bootstrapping as a source of funds, and how it can be a double-edged sword. As much as he advocates bootstrapping, there is a cautionary note on the lack of synergy among business activities, and the unpredictabilities of business partnerships that can be ruinous.
The remaining chapters reveal the realities of developing a business infrastructure and operations for a biomedical company. This includes regulatory compliance, setting up a quality system, establishing partnerships, scaling up and manufacturing, engaging consultants, accounting and cash flow management, and talent recruitment and staffing. On the other hand, any reference to the product or service being commercialised constitutes less than 10% of the book. The author suggests that financial and operational matters will inevitably take up a majority of one's time and energy. Unfortunately, this leads to missing insights on how to balance continuing product improvement with business development. One other essential subject matter left out by the book is the role of market demand and customers in influencing the direction of action plans, decision-making processes, business growth and product development.
Overall this book is highly recommended for scientists who are thinking of taking that leap from the laboratory bench to business. Biomedical students and startups will benefit from the real experiences and cases provided. This book has been written to deliver the author's thoughts in a conversational manner. It makes for a relaxing and an interesting read of business opinions packaged in an anecdotal style that voices … You Can Do It Too!
(Visited 256 times, 1 visits today)