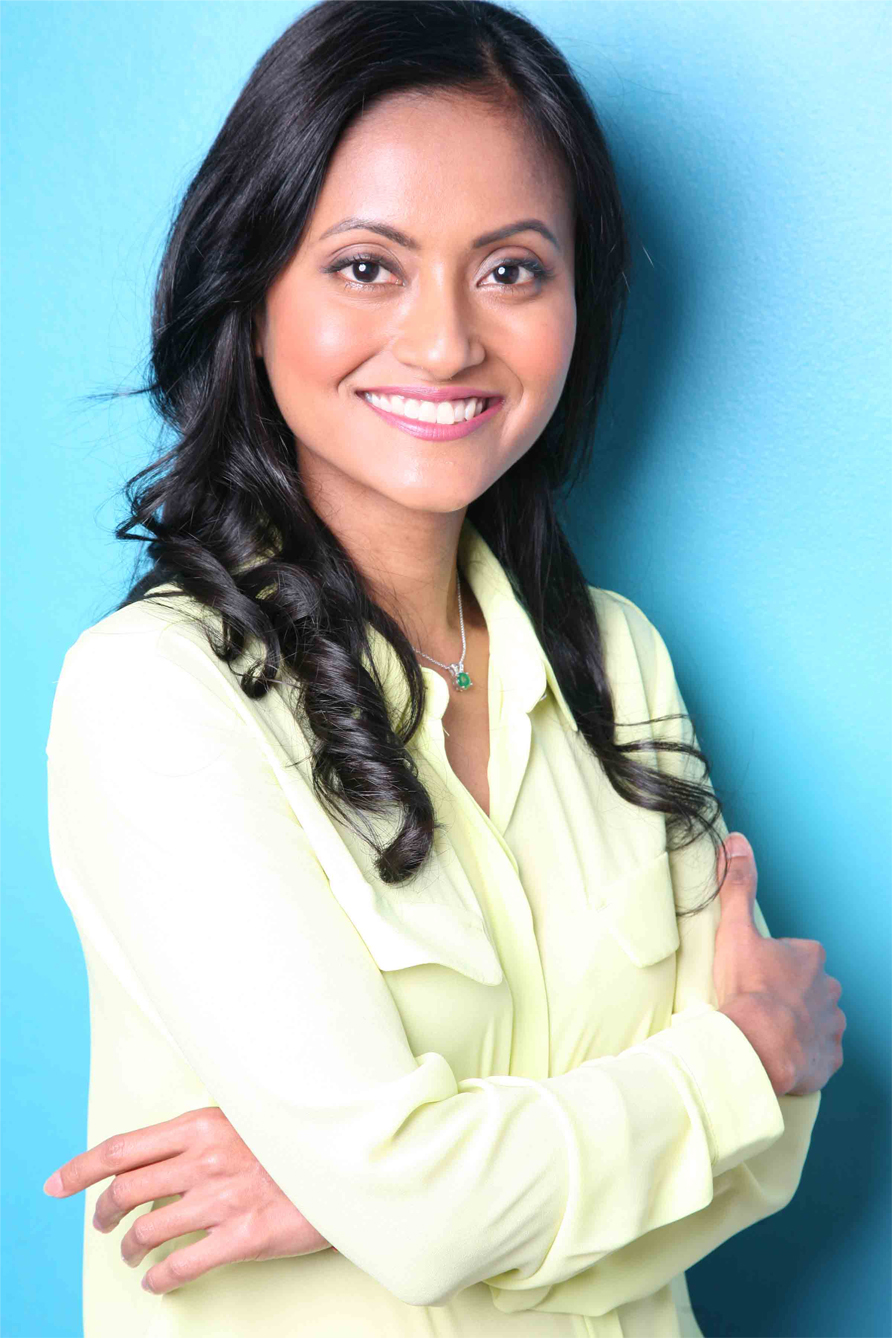 A former CEO of a successful CRO startup in Singapore from 2003 to 2008, Dr. Nealda Yusof's experience in the medical technology sector spans 17 years. Specialising mainly in medical devices, she has been actively involved in the entire product lifecycle process ranging from research, regulatory, testing & validation, quality assurance, risk and crisis management, compliance and commercialisation. She advised multinational heavyweights in the healthcare sector such as GlaxoSmithKline and Edwards Lifesciences, and worked in close collaboration with NAMSA and Charles River. In 2012, she was appointed to an advisory role to the CEO in a renal care group and tasked to oversee teams in the United Kingdom, Germany, Egypt and Turkey. Her work involves setting guidelines for a successful business operations, product development, R&D, subsidiary communications, project management, ERP system and organisational development strategies. Dr. Yusof uses her background in both science and law to provide a holistic combination of technical, regulatory and liability perspectives. She has been instrumental in acting as the "Voice of Management" when responding to national regulatory authorities. Her experience in both Europe and Asia is a strong advantage in helping to bridge businesses in these regions.
Dr. Nealda received her Doctorate in Materials Science from the National University of Singapore and an Honours Degree in Law from the University of Birmingham, United Kingdom.
Providing Education and Knowledge on Medical Device Regulations
Semoegy (pronounced as \' se – mƏ – dȝɪ \) provides training courses specifically designed or relevant to the medical device industry. We are an education and knowledge firm aimed at helping medical technology businesses achieve both their regulatory and commercial goals. We deliver information resource in easy-to-understand and accessible formats to increase adoption of principles and best practices, improve compliance, encourage continuous improvement and promote understanding of the medical technology sector.
The medical technology sector is one of the most regulated in the world. There are numerous rules, regulations and guidances on how to ensure product safety, quality and efficacy. Navigating through this information is time consuming. Semoegy's information resources aim to provide businesses with a quick but comprehensive glimpse into these regulations to help with independent decision-making and facilitate more effective discussions with stakeholders.
We also aim to work with investors to help medical technology businesses succeed by clarifying regulatory obligations, product development timelines and operational processes as part of investment due diligence. A robust and well-organised business operation is integral to the success of an organisation. Our education services address issues of business growth, commercialisation and marketing communications that are tailored to the healthcare sector.
(Visited 948 times, 1 visits today)