DeNova Sciences: Pharmaceutical Assessment with Artificial Skin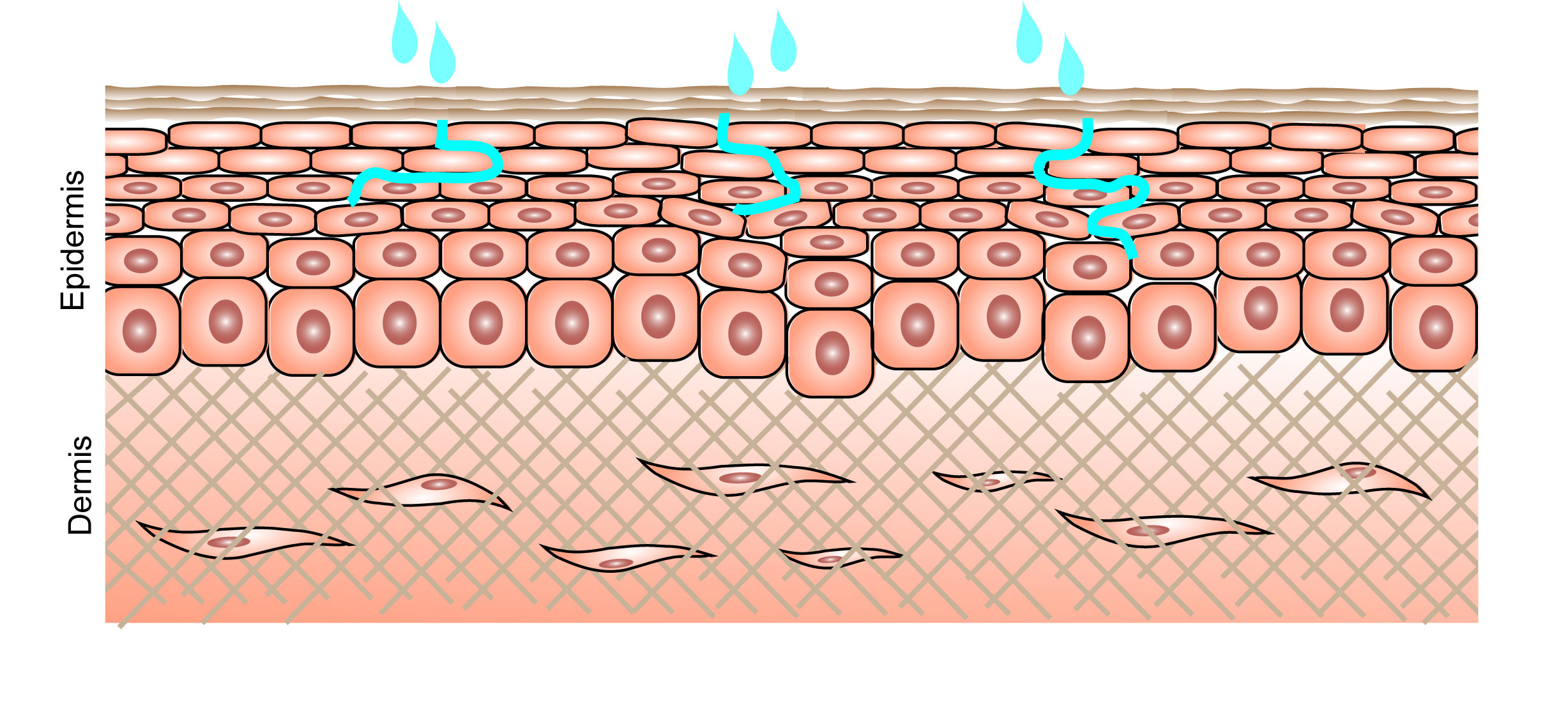 What is the instrument that makes or breaks the biomedical industry? Yes, Regulations. What is one of the most essential resources that support biomedical companies to comply with regulatory requirements? The answer is safety and performance testing services.
DeNova Sciences
Since 2012, DeNova Sciences Pte Ltd has been spearheading the innovation of an alternative non-animal testing methodology to study dermal penetration of pharmaceutical and cosmetic substances. By using sophisticated laboratory equipment and supplies like hamilton company lab equipment and research peptides, dermal penetration studies are done. These studies aim to analyze the skin absorption characteristics of substances into the systemic region. Whilst the non-animal or in vitro methodology for this test already exists, the conventional method uses full or partial thickness human or animal skin mounted in a diffusion chamber (OECD TG 428). The DNSkinTM model developed by DeNova is a 3D full thickness artificial skin model cultured from its proprietary tissue scaffolding technique. Fully human in origin, the DNSkinTM Origin closely resembles native human skin and responses similarly to hematoxylin and eosin staining. Its 3-month in vitro shelf-life is a great advantage for conducting long duration interaction studies.
Emerging Leader in Dermal Penetration Testing
As a laboratory able to produce its own skin substrates for dermal penetration tests, DeNova introduces immediate supply chain benefits that will potentially offer an uninterrupted in-house stock of testing raw material and consequently increases testing productivity. This ability to ensure testing continuity for their clients fits well in reducing turnaround time and meeting its customers' time-to-market urgencies. From a commercial perspective, DeNova Sciences demonstrates capabilities to upscale a specialised study protracted by its dependency on fresh skin supplies, storage and preparation. This could foreseeably create an enormous competitive advantage for the company.
Generating Skin Interaction Data
DeNova's CEO, Mr. Daniel Tan, explains that the laboratory provides even more value to its customers by offering a total solution for generating skin interaction data comprising of:
Absorption and penetration assessment
Vitality and regeneration analysis
Toxicity analysis
Redox stress assessment
In its service pipeline, the company is actively working on technology modifications to develop ageing, wrinkled, dry or immunologically susceptible skin models to target the cosmetics and anti-ageing market.
Contact details
DeNova Sciences Pte Ltd, 18 Nanyang Drive, Innovation Centre Blk 2, Unit 124B, Singapore 637723
http://www.denovasciences.com/
(Visited 214 times, 1 visits today)